About your company


This company is one of the best corporation to ever accomplish what it is to be true to business !
Tell a little bit about what makes your company better than your competitors.

Eethg. Corps. Inc. - Terrence Herschel Gay - (1)706-938-5002

About your company (1)706-938-5002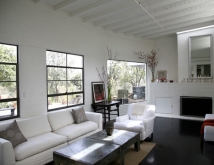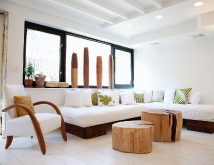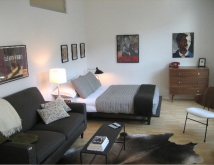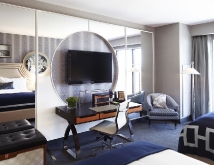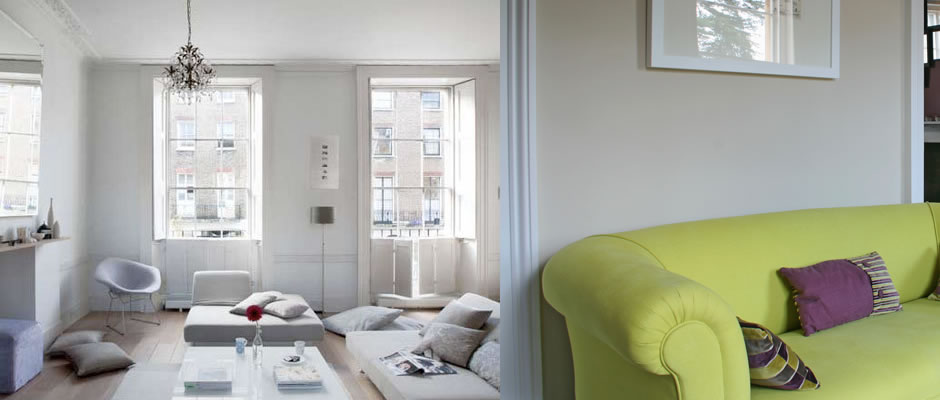 <meta name="p:domain_verify" content="49353614bd36b0ee9c7dd22b436c893e"